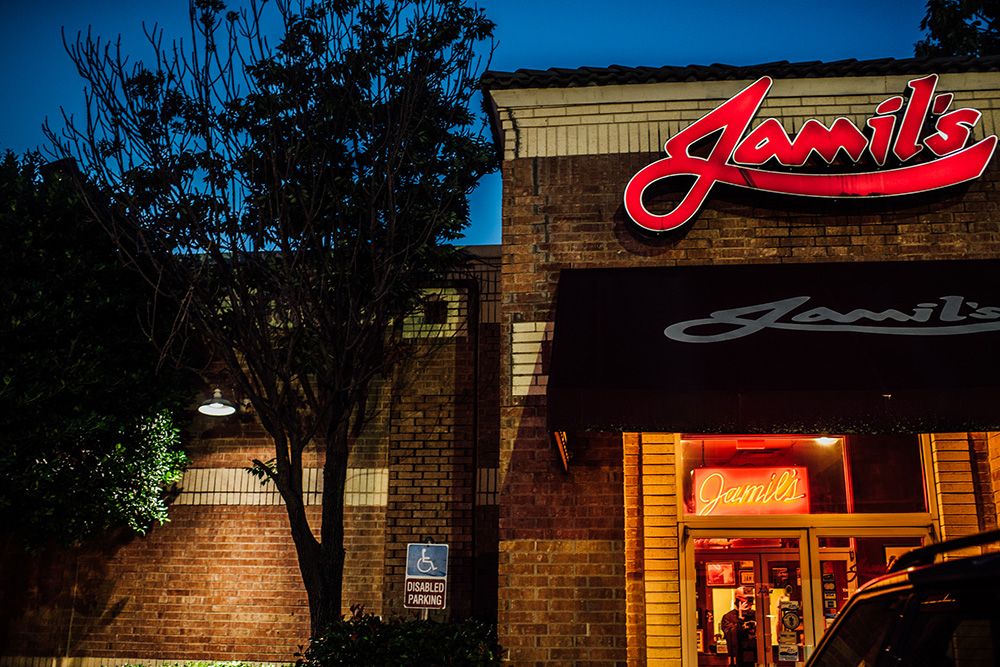 Perfect Touch Catering has been catering events in the Tulsa area for over 23 years.  We are committed to providing the perfect touch to your event and satisfy the taste buds of your guests.
Consider us for your next Wedding, Family Reunion, Class Reunion, Christmas Party, Luncheon, Business Dinners, Office & Business Meetings, Open Houses, School Lunches, Pharmaceutical Lunches, or any event with 20-2000 people!
Our menus are fully customizable to whatever you desire – buffet style, sit down, or pre-plated meals. We deliver to Tulsa and the surrounding areas including Oklahoma City, Bristow, Stillwater, Tahlequah, Edmond, Norman, Muskogee and Bartlesville.
No matter the event, people always leave on a full stomach and rave about the food! Choose from any of our specialty options, Jamil's main dining and togo menus, or let us know what style meal you are looking for, and we can accommodate and provide you with an estimate. We specialize in all varieties of meals from BBQ, Italian, American, Mexican, Lebanese, etc.
A few of our specialty options are, but not limited to:
Prime Rib carved on Site
Hand Cut Prime Steaks
Sliced Tenderloin
Grilled Chicken Breasts
*Jamil's Dining Room is available anytime before 3pm during the day at a small rental fee for all of your events to take place at if needed*
___
FULL SERVICE CATERING
We are able to provide a Full Service Catering option to clients who are looking for such. We partner with Infinity Rose Events Co to fulfill a full setup of the Wedding or Event, serving of the meal, and full cleanup of the Wedding or Event.
This would include, but is not limited to: Tablecloth & Linen Setup, Decoration Setup, Setup of the Buffet or Serving of the Plated Meals, Removal of used plates from guests tables, Full cleaning of dishes (if a dishwasher is present at the venue or event space), and Full cleanup of the Wedding or Event.
This is an option available at any Wedding, Event, Luncheon, Holiday Party, Business Meeting, School Lunches, Open Houses, Pharmaceutical Lunches, or any other event that is in need of catering services.
*Linens and Rentals are available upon request*
___
Let us cater your next event!
918-568-8343
perfecttouchcateringtulsa@gmail.com